Truck Dispatch & Back Office Specialist
Truck Dispatch Service Company for Owner Operators and Trucking Companies: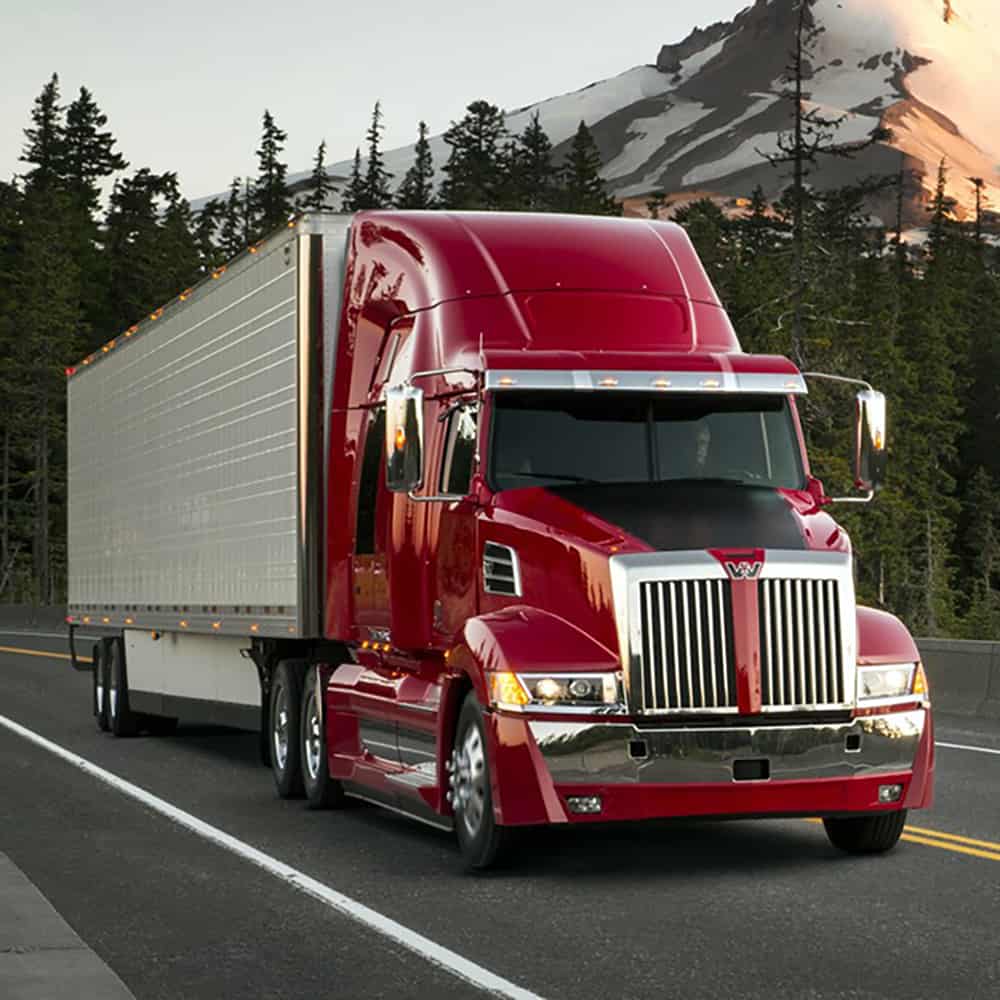 Dry Van
Reefer
Flatbed
Power Only
For Three Point Five Percent (3.5%) Gross Load we do all of the following for our clients: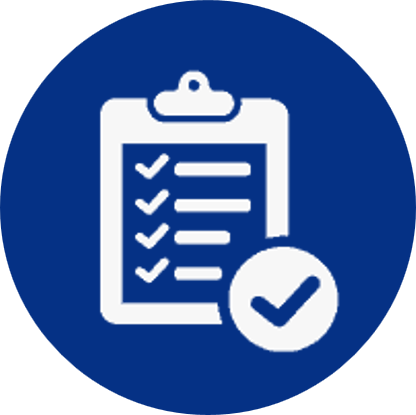 Truck Dispatch Service 24/7
Negotiating Rates with brokers/shippers
Billing and Invoice Management
Minimum Support of 2 staff per truck
Monthly Accounting Reports
Load Tracking with brokers
We Offer Each of Our Customers Their Very Own Carrier Dashboard Report Each Month
We have established a Systematic set of Truck Dispatch processes that is organized, efficient and effective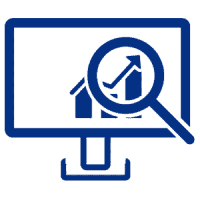 We will establish a cloud server for document management
We communicate via tools such as Whatspp and keep you posted on all matters everyday
We can assist on other matters such as bookeeping and compliance
TRUCK DISPATCH SERVICE PLANS
Fixed Plan

$125.00 per week

Standard Plan

3.0% Gross Revenue


Fixed Plan

$125.00 per week

Standard Plan

3.0% Gross Revenue


Fixed Plan

$195.00 per week

Standard Plan

3.5% Gross Revenue


Fixed Plan

$195.00 per week

Standard Plan

3.5% Gross Revenue


We Help Carriers Become The Preferred Carrier of Choice for Many of US Largest Freight Brokers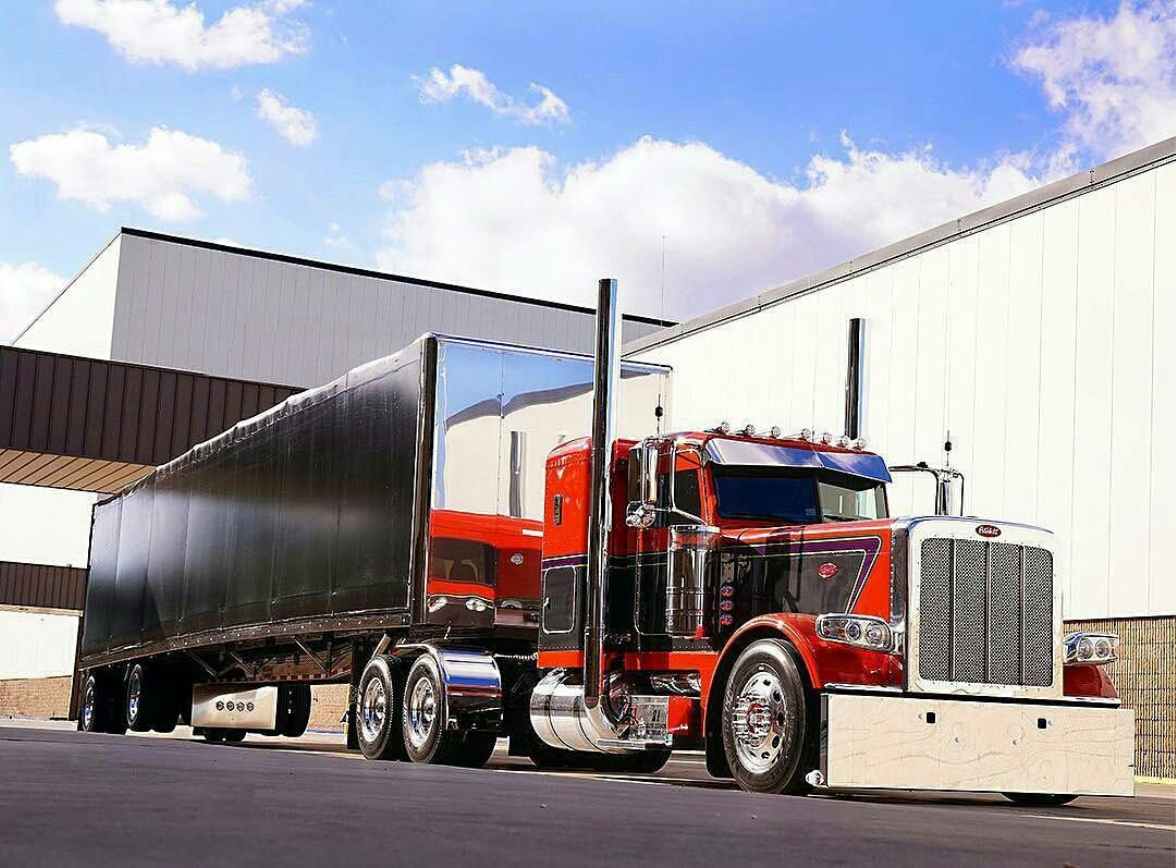 First Week Trial Period Free of Charge
Team of Dispatchers Take Care of Your Schedule 24/7
Frequently Asked Questions
1 - Why Choose GLI Truck Dispatch Service as your Truck Dispatch Service Provider ?
We have the right truck dispatch processes setup to help our carriers secure the best available load at the right rates both in terms of rate per mile and more importantly as well rate per hour. We plan schedule for our carriers in advance to ensure they get to achieve their weekly gross target efficiently and effectively. We keep them loaded at all times and place high emphasis on reducing their wait time or detention time by being constantly in touch with broker and shipper to ensure shipper is ready to load and unload on time.
2 - How is GLI Truck Dispatch Service Processes different from the rest ?
We have established a unique set of processes that focuses on first, searching for loads from all available sources, including brokers and shippers and not solely focus on a few loadboards. We aggregate all possible loads for our carrier in one database and then select the best 3 to 5 loads to negotiate. These loads must meet our strict criteria which include our key metric – rate per hour. We are focused on securing loads with flexible pickup and delivery schedule. Our goal is to help our carrier manage their time schedule for the week better to enable them to do more loads in a week. We also do this by actively taking steps to reduce wait times to save our carrier's hours and have those hours be allocated for good paying loads. Kindly see GLI Difference page for more information on our steps.
3 - What assurance can I have as a carrier that GLI Truck Dispatch Services will always get me the highest paying available load ?
We pride ourselves for being transparent with our carriers. We will keep you copied in all our correspondence with brokers and shippers to allow you to see the level of effort and dedication we offer in reaching out and negotiating with multiple parties on a daily basis to get you the best paying loads. We do also go an extra step by aggregating all possible suitable loads from multiple sources in one database for our carriers to see the choices available and how we made the selection to choose the right load for our carrier.
4 - Does GLI Truck Dispatch Services offer other services in addition to Truck Dispatch Services ?
Yes, we do. In addition to truck dispatch service, we also offer accounting and consulting service in all other aspects of trucking, i.e. safety and other matters such as filling your own authority or assistance in filling a DataQ request to appeal for a ticket which was issued by mistake. We do also offer free Trucking 101 basic guide on all aspects of trucking from safety, maintenance, and general industry statistics on our channels in Youtube, Tik Tok and Instagram. Do follow our social media accounts to learn more.
5 - Is GLI Truck Dispatch Service team available 24/7 across all US time zones to assist on truck dispatch related issues after hours ?
Yes, we are available 24/7. We have a team of professional facilitating the dispatch of trucks working around the clock both during the day and night-time. Issues on loads, whether you are delayed or stuck at the shipper will be addressed immediately as and when these issues arise. Trucking is a 24/7 around the clock operation, it is important that issues that surface after hours be addressed accordingly in a similar manner with issue that arise during working hours. Time is gold and carriers cannot afford to have certain loading or unloading issues be resolved the next day. Every hour counts, and for this reasons issues after hours must be looked into and resolved during that period itself and not procrastinated to the next morning and thats the reason why we have truck dispatch professionals dedicated to manage after hours dispatch related issues.
Why you should hire a Truck Dispatcher to schedule your loads
In today's digital age, almost all major shippers and brokers have their own independent app or site to display loads they have available. To secure the best load, truckers need to review and consider all loads available across all platforms to maximize their chances of securing the best load. Having a team full time Truck Dispatchers review all available loads across all platforms is essential in ensuring you get the best load. Here in GLI, we aggregate all loads in database before making the right selection for our carrier.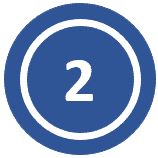 Time is gold. Every hour counts. Truckers cannot afford to waste unreasonable time at the shipper to be loaded or unloaded. A Truck Dispatcher can help truckers communicate arrival times to brokers and shippers in advance to facilitate wherever feasible a prompt loading or unloading of their truck. Two hours saved a day, can help Truckers saved up to 12 hours a week, which is equivalent to 1.5 days of work or one week's worth of work if measured on a monthly basis.
Trucking is competitive, everyday Truckers need to compete for the best lanes or loads. Having good negotiation skill is extremely important in securing the best rates. Skilled Truck Dispatchers have an advantage, with access to current market information, i.e. load to truck ratio, volume of loads and market pricing data. Having this data is important in securing the best outcome in every rate negotiation. Here in GLI, we have access to these tools and we maximise the data made available to our carrier's advantage both in getting the best rate, and hauling at the right lane or region.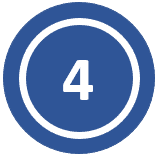 Truckers should leverage the benefit of working with a truck dispatch firm like GLI Truck Dispatch Services that offers all the services truckers need to succeed in this competitive trucking industry. We can assist in compliance, accounting, filling of IFTA as well as filling of permits and licenses. This can save up precious time for owner operators to focus on other critical aspect of their busiess, such as looking after their equipment.
It gives the trucker time to focus on the most important aspect of their job, how to plan their trip to deliver the load safely and on time without the need to juggle between planning your trip and finding loads. At GLI Truck Dispatch Services, we work for our Truckers and will share daily updates and weekly reports for our Truckers to review and discuss strategy for the coming days. We are equally motivated to succeed with you.
We Provide Truck Dispatch Service to Truckers Across All Lower 48 States in USA
Leading Truck Dispatch Service Company of Choice for Many Owner Operators in USA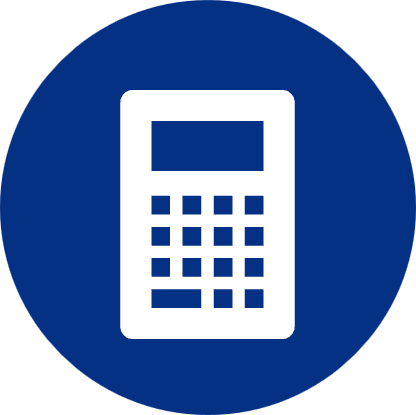 We Negotiate the Best Loads
for Our Clients
Excellent Back
Office Support
Great friendly
support 24/7
We build relationships
to help you grow
Trucking 101 - Free Guide and Trucking Tips. Follow us at Trucking 101 on Youtube and GLI Truck Dispatch Services at Tik Tok, Instagram and Facebook
Free Resource - Blogs and Articles on all aspects of Dispatch and Trucking
Insights and essential guide on truck dispatch service processes and what factors to consider in selecting the right truck dispatch service provider
Read More »
"We don't just dispatch, we build relationships to help our clients grow their business. Its where professionalism meets quality. "
We dispatch all loads : Dry Van - Reefers - Flatbed
"We don't just dispatch, we build relationships to help our clients grow their business. Its where professionalism meets quality. "
For a Truck Dispatch Fee of only 5% from Gross Load - We offer all of the following services:
Truck Dispatch Service 24/7
Negotiating Rates with Brokers/Shippers
Billing and Invoice Management Minimum Support of 2 Dispatch Staff per Truck
Monthly Accounting Report
After Hours Dispatch Support
Load Tracking with Brokers
We offer truck dispatch services with a systematically established set of truck dispatching process that is organized, efficient and effective: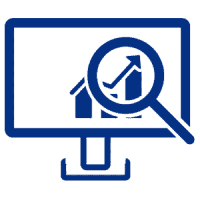 We will establish a cloud server for document management
We communicate via tools such as Whatspp and keep you posted on all matters everyday
We can assist on other matters such as bookkeeping and compliance
Leading Truck Dispatch Service Company of choice for many Owner Operators in US We Negotiate the Best Loads for Our Clients
Excellent Back Office Support
Great friendly support 24/7 We build relationships to help you grow