We offer a range of Trucking Compliance Consulting services to help carriers improve their safety standards and stay in compliance with DOT and FMCSA requirements
Trucking Compliance Policy Guide
We help carriers develop their very own safety and compliance policy document to cover all aspects of FMCSA regulations relevant to their operation. The policy and guide will cover, Driver Files, Hours of Services Records, Maintenance, Drug and Alcohol policy and all other aspects related to the carrier's business activity.
We offer DOT Mock Audit Service to ascertain your company's level of compliance with FMCSA requirements. The goal of the mock audit is to ascertain if your company has the necessary policies and controls in manage to its safety program. The mock audit will cover all aspects of your carriers' operation including but not limited to review of ELD records, Driver Files, Maintenance file, and compliance with FMCSA Drug and Alcohol policy requirements.
Taking the proactive step of seeking a mock audit can help carrier identify if its existing processes and controls are operating effectively to ensure full compliance with FMCSA laws and regulations at all times and not only during or prior to the audit.
We offer assistance in filling and facilitating DataQ appeal for tickets carriers do like to dispute if they believe the ticket was issued by mistake and should be removed from their SMS profile. We also offer assistance for carriers to remove non-preventable crashes from their SMS profile if the circumstances pertaining to the crash meets FMCSA definition of a non-preventable crash.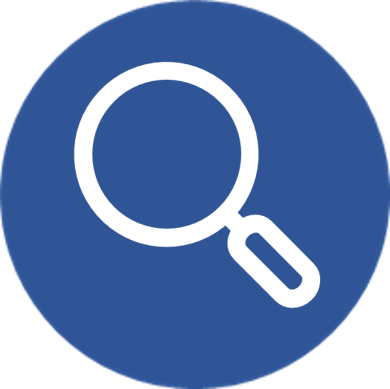 ELD Record Audit and Review
Despite ELD implemetation, many carriers do fail to meet all requirements of the Hours of Service Regulation. It is the carrier responsibility to ensure its has the right processes and controls in place to monitor its Hours of Service Compliance and this includes having a process in place to review and monitor the following:
Review and Monitor ELD Violations
Review Unassigned Miles Report
Review Odometer Jump Report
Review of compliance with carrier's Personal Conveyance Policy
We do offer monthly ELD audit service to help carriers monitor and review it's drivers' compliance with all aspects of Hours of Service rules and regulation.
Compliance Document Management
We do offer assistance in helping carriers' manage their record keeping and annual fillings as detailed below:
Equipment Files
MCS 150/UCR/MCS 90
Form 2290
Driver Files
IFTA
Permits
Safety & Compliance Processes Every Trucking Company Must Have
Learn and Understand all Rules and Laws Applicable to Your Operation
Implement the necessary policy, process and controls to ensure full compliance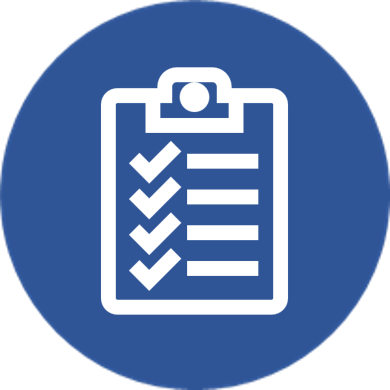 Review and monitor safety compliance performance through internal review and audits
Take corrective action where needed and continue to improvised your safety program
" Its always better to prepare and prevent rather than repair & repent "
" Good safety record will not only save you insurance premiums but will strengthen your company's reputation "
" Bad safety record will instead give you sleepless nights and will likely triple your monthly insurance premiums "
Trucking Compliance Service - Resource and Guides
Comprehensive guide on FMCSA New Entrant Safety Audit for new Owner Operators or Carriers and how new Trucking Businesses can prepare themselves to succeed in these audits.
Read More »
In today's data-driven world, accurate and reliable information is crucial, especially in the transportation industry. That's where Data Qs comes in.
Read More »
Motor Vehicle Reports (MVRs) are essential documents that provide valuable information about an individual's driving history and record.
Read More »
Enjoy our Seven Days Free Trial