GLI Truck Dispatch Process - How We Transparently Get You the Best Loads
We source for available loads from all sources we have available
We don't limit our loads from selected few loadboards, we have access to all top 50 freight brokers and based on your location, we will compile and list down available loads we can potentially bid on from multiple sources in one database file for our clients to transparently see whats available on a daily basis.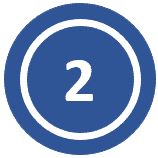 We narrow down the best 3 to 5 loads and engage with the broker/shipper
Based on the compiled list of available loads, we will short list the best 3 to 5 loads based on list of criterias, which will include rate per mile, rate per hour, timing of pick up and delivery as well as other consideration such as the traffic at the pick up or delivery location.
We make selection after negotiating rates with Broker
For the selected loads, we will reach out to the brokers via email or phone call and negotiate the best rate possible for our clients. We keep our clients copied in the emails, to transparently present the effort we place in getting the best rates for them and we then select the loads that pays the best and is most suitable to our client schedule.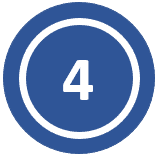 We communicate the choice of the selected load and secure your consent prior to booking the load with the broker or shipper.
We keep broker/shipper updated on the load progress to ensure good service
Once a load booking is made, we keep the broker/shipper updated with the status of load delivery to ensure highest level of service is provided to the broker/shipper. Good service will help build good reputation and relationship with brokers/shippers and that is what we always strive to do for our clients.
Why Rate Per Hour is as Important as Rate Per Mile
Rate Per Hour comparison allows us to identify high margin short loads with ease
In current high fuel cost and maintenance cost environment doing higher paying shorter loads maybe more profitable than longer hauls
This method protect us from selecting loads that appear to be paying high but have very delayed delivery time.
Common Truck Dispatch Issues and How We Manage Them
Common Truck Dispatch Issues
Lack of Trust between the drivers and the dispatcher on matters pertaining to booking the right loads
Load Tracking and status updates not done accordingly with brokers/shippers
Not planning ahead of time to accommodate driver's request to be back by certain date
Not securing detention payment despite being delayed at the loading or unloading facility
Our Truck Dispatch Solution
We share details of all loads available by presenting them in a daily file with our clients for them to see what is available and how we made the selection transparently to offer them the best paying load.
We have a dedicated team and a system in place to ensure brokers/shippers are always kept up date with the status of the loads hauled. We want our clients to be known as the carrier that takes the initiative to offer update without the need for the broker/shipper to call or email.
We recognize the importance of driver retention and need to schedule drivers to be back when they need to be back. We have calender plan setup to ensure request to be home by certain date is planned many days in advance.
To succeed in securing detention payment, we instantly communicate delays to the broker and shipper and make it clear that detention will be billed based on the terms of the load confirmation.We then actively follow up with the broker to ensure the detention charges are paid accordingly.
Why is it Important to build good relationship with multiple brokers/shippers
The best paying loads are not always on the loadboards. Brokers/shippers usually have their selected preffered carriers on their high volume lanes. Therefore providing good service is important in order to become the preferred carrier of choice.


No business can succeed with offering highest level of quality service to its customers. Going above and beyond in maintaining good communication with brokers/shippers can go along way in creating opportunities for growth.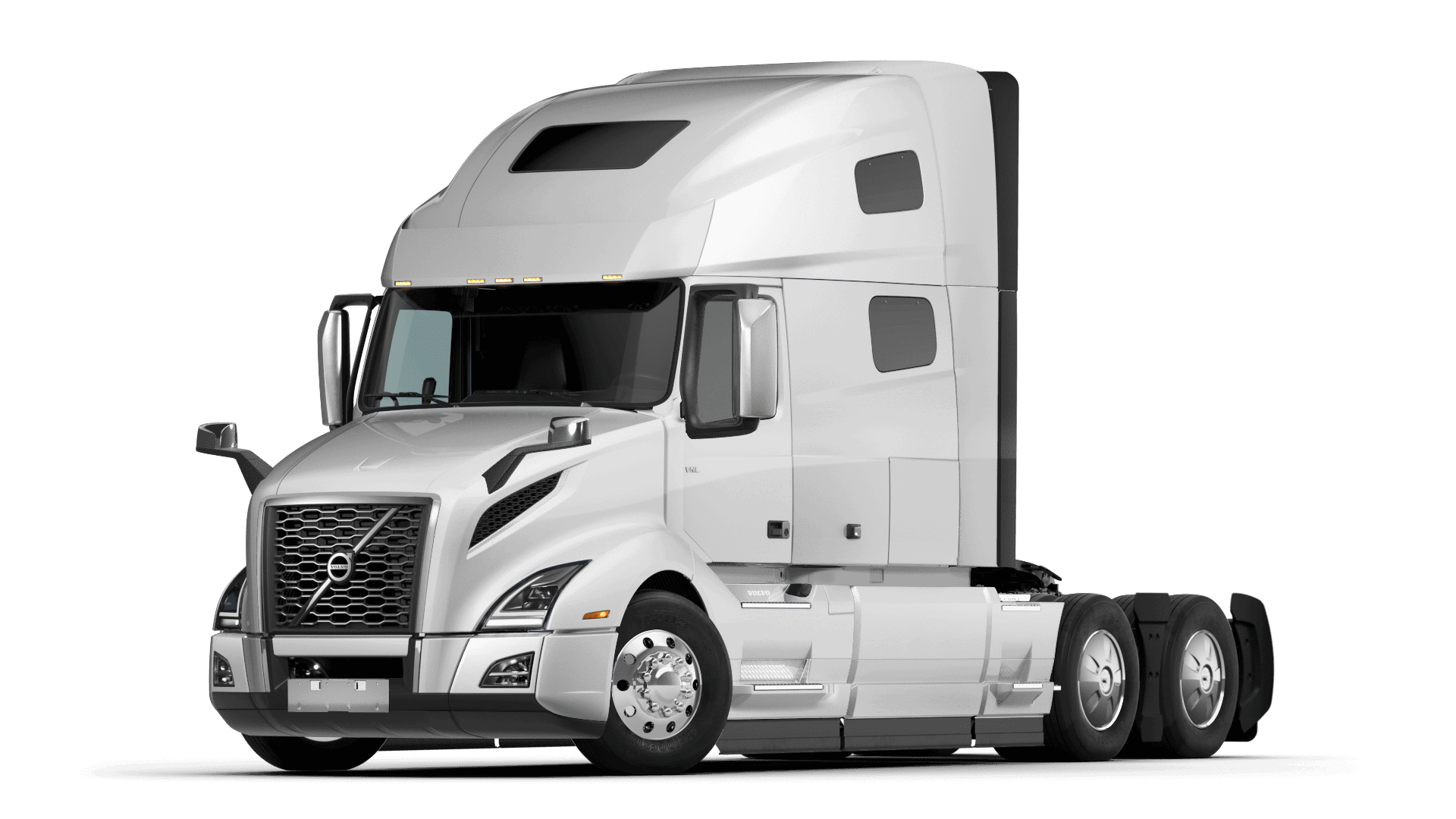 Enjoy our Seven Days Free Trial
A good dispatch system can make or break your business, and that's the reason why we dispatch your trucks like our very own.
Your success is our success.